EMP Anti-cheater alarm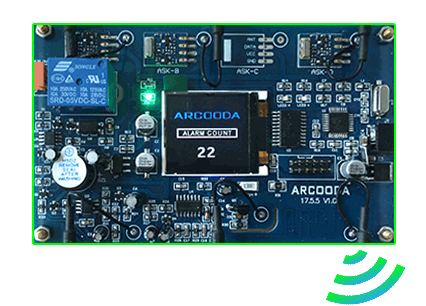 Arcooda values its customers and their concerns about being cheated out of coin-operated machine income. This is why we have created an EMP Anti-cheater device.
Arcooda's EMP Anti-Cheater Alarm system has been designed to stop and deter thieves armed with EMP Jammers or Slot Jammers from robbing coin-operated gaming machines.
FULL FCC APPROVAL 
See How The EMP Anti-cheater Works
Protect your machines from "Free Credit" Devices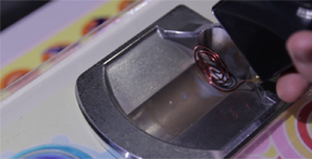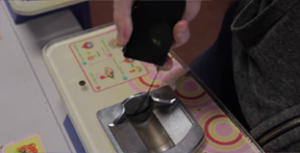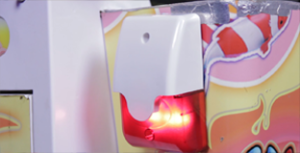 Cheating devices are increasingly being used by thieves to steal from coin-operated machines. These devices send an Electro-Magnetic Pulse(EMP) or Electronic Signal to the pay in module, which is detected as a payment by the machine.
This gives the cheater free credit on the machine. When a machine has the Arcooda's EMP Anti-Cheater Alarm installed, and it detects an EMP/Electric Signal being sent from the cheater device, a loud alarm is triggered.
This will alert staff of the cheater's presence.
The EMP Anti-cheater alarm may be mounted on the interior or exterior of the machine. An internal counter keeps track of the number of times a cheater device has been detected – so if a machine is rented to a venue, you can keep track of attempted thefts.