No youtube playlist videos to be found - maybe API key not set ? This is the feed - https://www.googleapis.com/youtube/v3/playlistItems?part=snippet&playlistId=cQVUp5aZ6cswNsaroXw16EVpSl3peKRN&key=AIzaSyCtrnD7ll8wyyro5f1LitPggaSKvYFIvU4&maxResults=50
Daily Limit Exceeded. The quota will be reset at midnight Pacific Time (PT). You may monitor your quota usage and adjust limits in the API Console: https://console.developers.google.com/apis/api/youtube.googleapis.com/quotas?project=1049568874954
EMP Anti-cheater alarm

Designed and Manufactured Exclusively by Arcooda
Beware of inferior copies. Protect your Business with the Original and Best EMP Anti-Cheater Alarm System only by Arcooda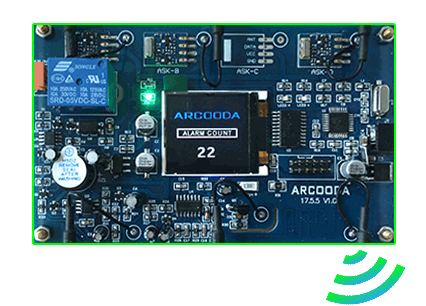 Arcooda values its customers and their concerns about being cheated out of coin-operated machine income. This is why we have created an EMP Anti-cheater device.
Arcooda's EMP Anti-Cheater Alarm system has been designed to stop and deter thieves armed with EMP Jammers or Slot Jammers from robbing coin-operated gaming machines.
FULL FCC APPROVAL 
See The EMP Anti-cheater in Action
Protect your machines from "Free Credit" Devices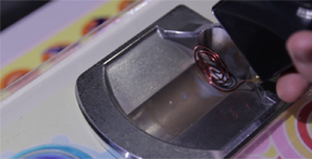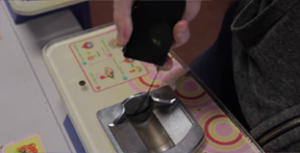 Cheating devices are increasingly being used by thieves to steal from coin-operated machines. These devices send an Electro-Magnetic Pulse(EMP) or Electronic Signal to the pay in module, which is detected as a payment by the machine.
This gives the cheater free credit on the machine. When a machine has the Arcooda's EMP Anti-Cheater Alarm installed, and it detects an EMP/Electric Signal being sent from the cheater device, a loud alarm is triggered.
This will alert staff of the cheater's presence.
The EMP Anti-cheater alarm may be mounted on the interior or exterior of the machine. An internal counter keeps track of the number of times a cheater device has been detected – so if a machine is rented to a venue, you can keep track of attempted thefts.
See How The EMP Anti-cheater Works
Supports Wireless Security
Supports Wired Security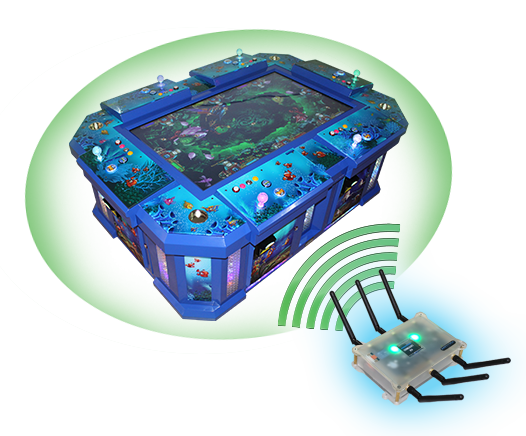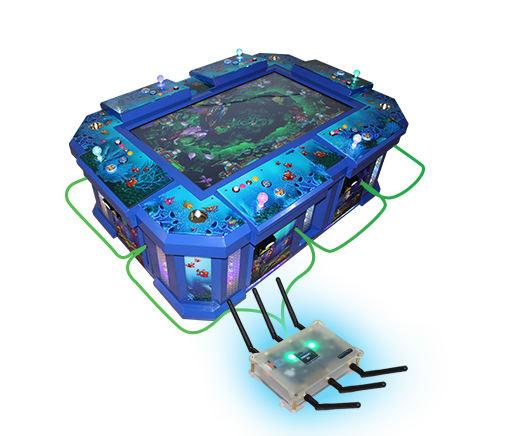 Protect your Machines and Devices using the EMP Anti-Cheaters' wireless capabilities. The EMP Anti-Cheater forms a protective field around your machine/device to block interfing frequencies trying to crack your machines/devices security remotely.
The EMP Anti-Cheaters' wired capabilities allow you to internally secure the machine/device by wiring directly to the coin doors or bill acceptors. Any attempts to attack the machine will instantly alert the owner/opperator.
The EMP Anti-Cheater's Innovative Design
Display
Each time a "cheater" attempts to cheat your equipment, the alarm will immediately turn on and +1 will be added to the counter. Please note, if the cheater keeps trying to cheat the machine during the alarm, it will keep adding to the counter.
Alarm
When the watchdog suspects a cheater device, the alarm will be triggered and will run for 10 minutes or until the machine is turned off.
Initialisation
Each time you turn on your machine with anti cheater device, the alarm will betriggered for less than 1 second.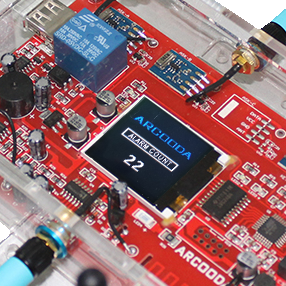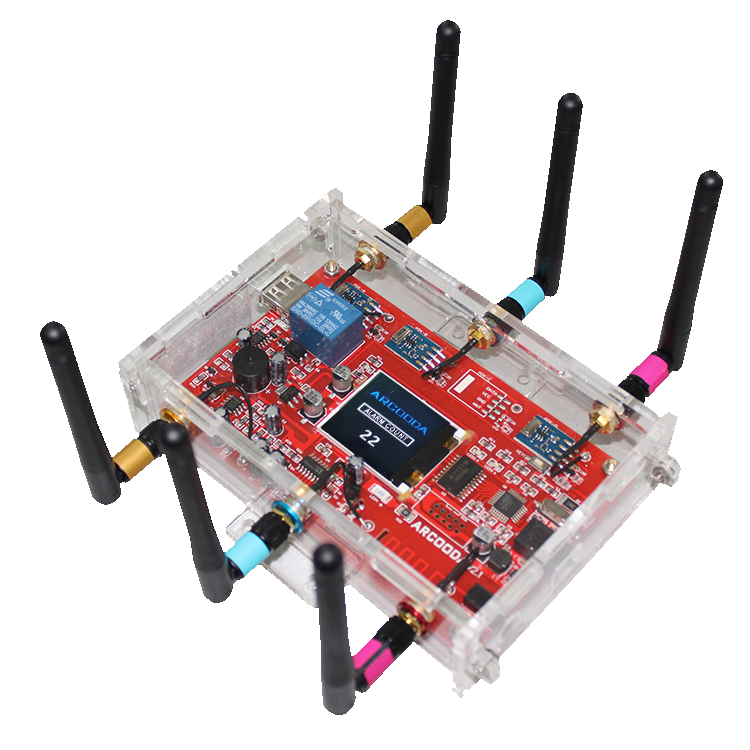 Design
The EMP Anti Cheater Device has been specially designed to secure your machines from cheaters and has the owner in mind. To maximise the benefit, please keep track of the counter each time you audit the machine as well as advertise to your customers and staff that the machines are protected with an anti cheater device.
If you see the counter numbers increasing, increase your supervision or further protect your equipment with surveillance cameras to show exactly who the cheaters are. The alarm in the machine will stay active with high pitch sound for 10 minutes or until the equipment is restarted.