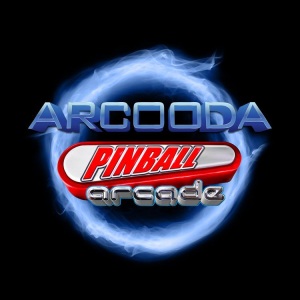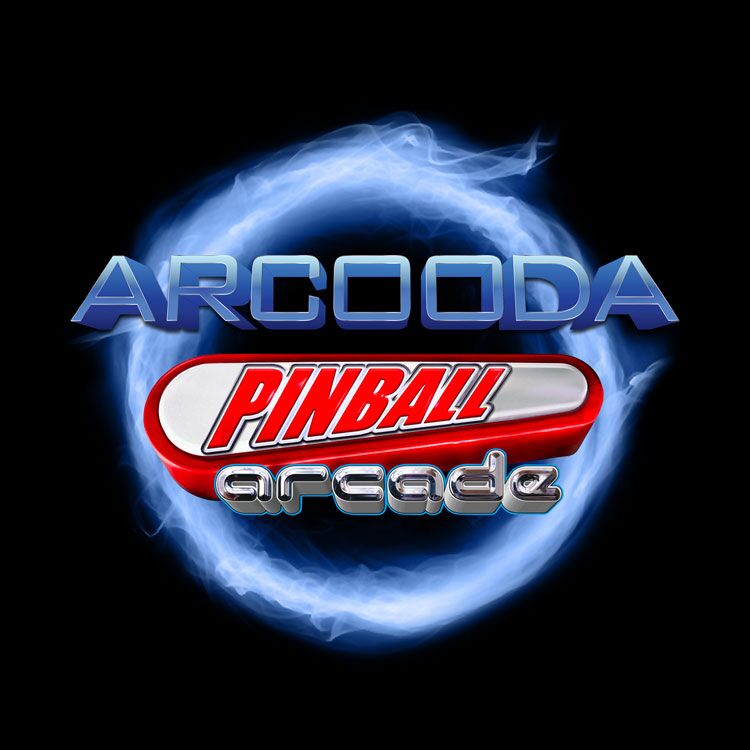 Arcooda is proud to announce the launch "Arcooda Pinball Arcade", available exclusively on Arcooda's range of advanced arcade and pinball machines.
Arcooda Pinball Arcade was developed in partnership with FarSight Studios, creators of the #1 leading video pinball software, "The Pinball Arcade". Working with Arcooda, the American video game developer and publisher is tailoring its well-known video pinball software for Arcooda's range of innovative products.
Arcooda Pinball Arcade will be a flagship product comprising of many exciting new features such as easy touchscreen navigation & game play, advanced playfield angles (including 3D options), real pinball parts support (flipper coils, shaker motors), tournament play, and 3 screen game play.
"The advanced version of Arcooda Pinball Arcade software will enable our machines to feel and play like a real pinball, and to offer many licensed software titles which are now very difficult to locate as original machines," Steve Josifovski, CEO of Arcooda, said.
Over 70 customised classic pinball titles will be exclusive to Arcooda Pinball Arcade including The Addams Family, FunHouse, Terminator 2: Judgement Day, Monster Bash, Medieval Madness and Twilight Zone.
About FarSight Studios:
Based in Big Bear Lake, California, FarSight Studios has been developing video games since 1989.  FarSight is the developer and publisher of the Pinball Hall of Fame games, The Pinball Arcade, and the Stern Pinball Arcade.  Among their other titles are multimillion-unit-selling NFL football games, casual mass-market games, kid friendly sports games, and plug-and-play toys.  FarSight has made games for every major console from the original NES to the PlayStation 4, Xbox One, and Virtual Reality devices.  FarSight's games have been honoured as Mobile Game of the Year, Greatest Hits, Toy of the Year nominee, and Editor's Choice on multiple platforms.
Save