Game Wizard Neptune Provides Multi Platform Gaming Potential!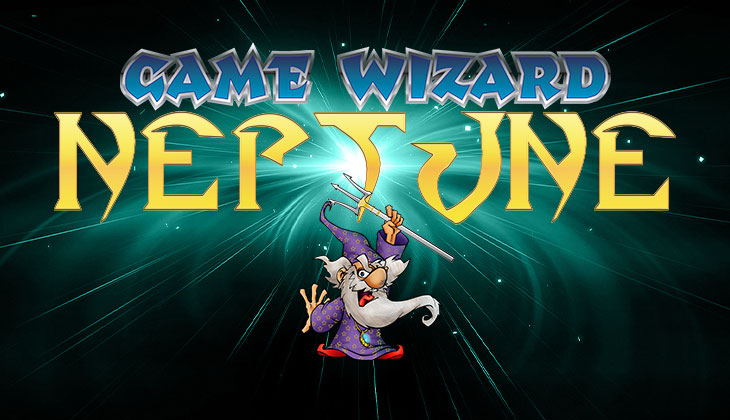 The Game Wizard Neptune is an upcoming machine release from Arcooda which facilitates multi-platform gaming for consoles using classic arcade controls! Maxismise your retrogaming ability with the ability to play all your favourite modern games in retro-arcade style!
This particular Game Wizard multi-platform model is Arcooda's cost-effective model designed for home use, and is simple to use! Simply connect your console of choice to the cabinet – securing it inside, select your game and play! It makes a perfect addition to the kiddies game room or man cave!
The cabinet asily plugs'n plays Xbox 360, Xbox One, PlayStation 3, PlayStation 4 and PC, allowing players to enjoy all their favourite modern games with a retrogaming flare. The Game Wizard Neptune can also be used as a traditional arcade machine with the addition of adapters.
A release date for the Game Wizard Neptune is yet to be announced, as are the release dates for the other 'Coming Soon' products – includuing the Arcooda Video Pinball, Game Wizard for Android and Touch Wizard! Updates will be published as soon as the information becomes available.