Arcooda Pinball is a massive project for Highway Group. It is much bigger than we have announced previously, and we will try to explain why various setbacks has made us more determined than ever to release the full potential of Arcooda Pinball (machines, hardware and software).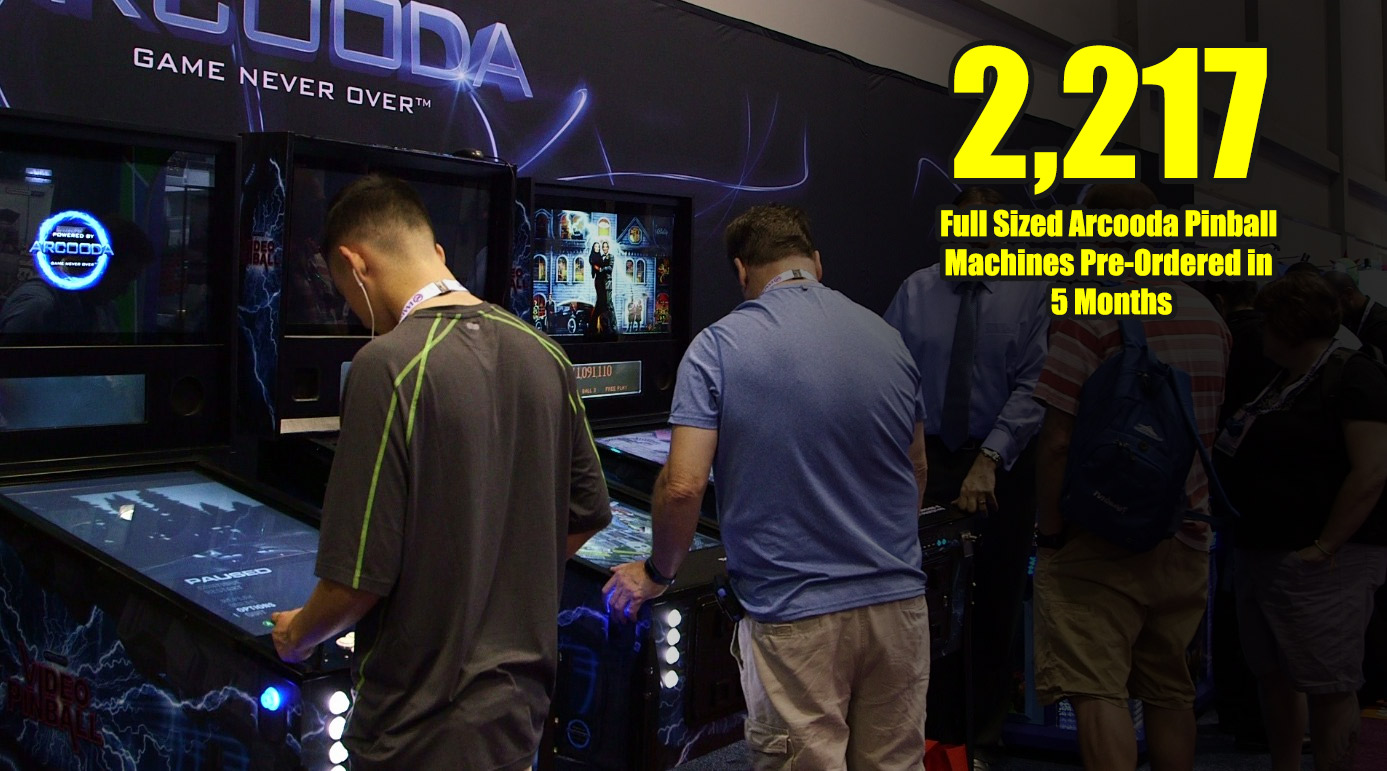 But it all started during our international launch at IAAPA 2016, Florida USA.
IAAPA 2016
During our negotiations with software companies in 2015, we had forecast that our pinball sales would be approximately US$25million in the first year of release.
We really did have tremendous support and belief in Arcooda Pinball. At launch, we had the top game companies contact us and we were one of the lead stories on local Florida TV about the IAAPA Show. There was genuine interest in where Arcooda was trying to take pinball.
On the 2nd day of the show, even our original pinball cabinet factory asked us if we would consider taking them back.