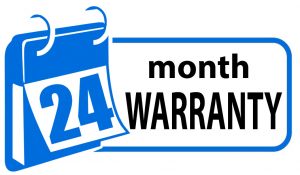 20.1" LG 4:3 LCD Arcade Monitor 
SOLD OUT
Arcooda Part Number : #17750
A professional 20.1 inch LCD Monitor designed for all arcade machines. This monitor offers a 4:3 viewing ratio with VGA and HDMI inputs and supports 15khz/31khz as well as high definition up to 1600 x 1200 UXGA resolution. Low response time, great colour depth and with full mounting frame, makes this monitor a great replacement for any arcade machine.
New production scheduled for release;
Estimated February, 2023.
Please Register for Updates and Pre-Orders
Plays 15K Games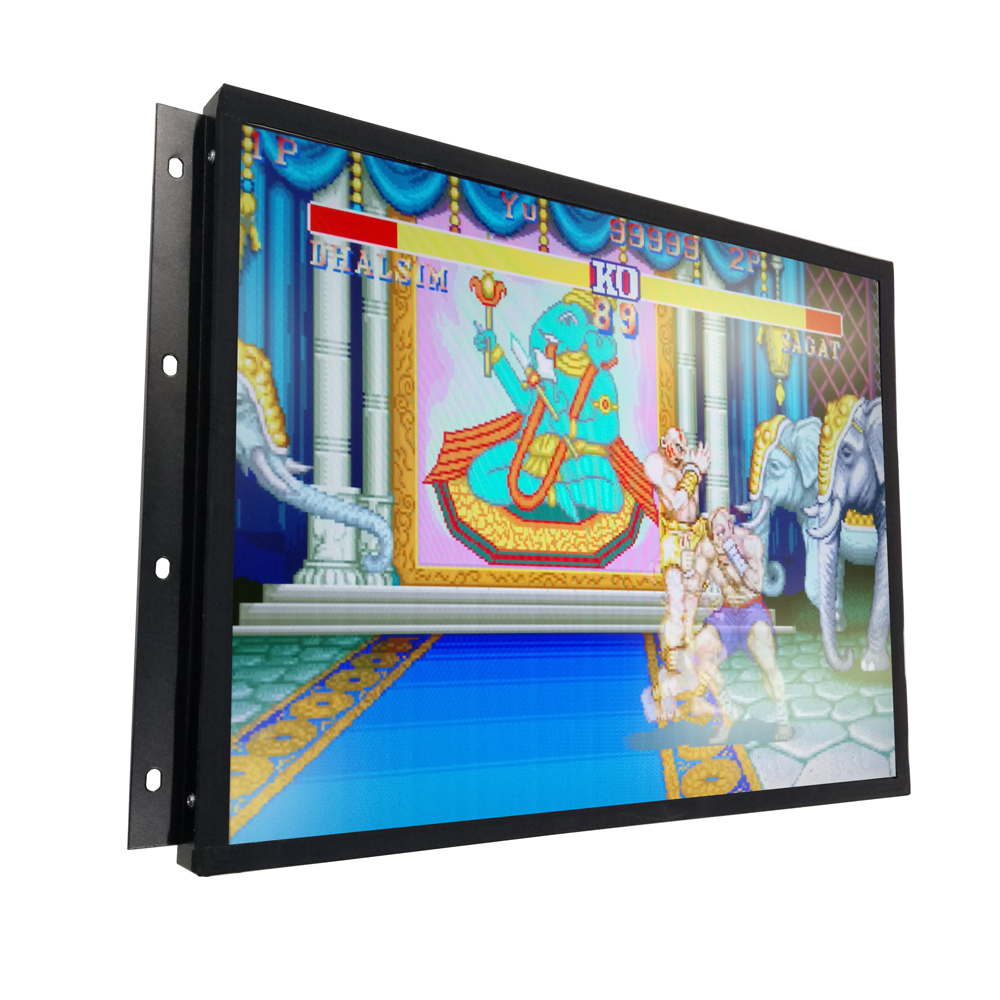 … and High Resolution Games
Get arcade ready with the 20.1 Inch LCD Arcade Monitor!  which features LG A grade panel with 4:3 resolution, making it perfect for your old-school 15khz Jamma games as well as offering the ability to run the latest arcade games in high definition.
This professional 20.1 inch LCD arcade monitor offers RGB (15khz/31khz), VGA, and HDMI input support to a maximum resolution of UXGA 1600x1200. Together with mounting brackets and separate monitor adjustment board, installation is a breeze. Highly suitable for Lowboy machines, cocktail tables and other arcade products.
RoHs certified, this premium LCD arcade monitor comes with 2 years warranty.
| | |
| --- | --- |
| Monitor Size | 20.1 inches |
In The Package
1 x 20.1" LCD Arcade Monitor 
1   x Control Stick PCB (12cm cable)
1 x 9 Pin Extension Harness (1.6m Cable)
1 x  VGA Cable
1 x +12vDC 3.5A (100-240vAC) Power supply
1 x Power Cable
2 x side mounted installation brackets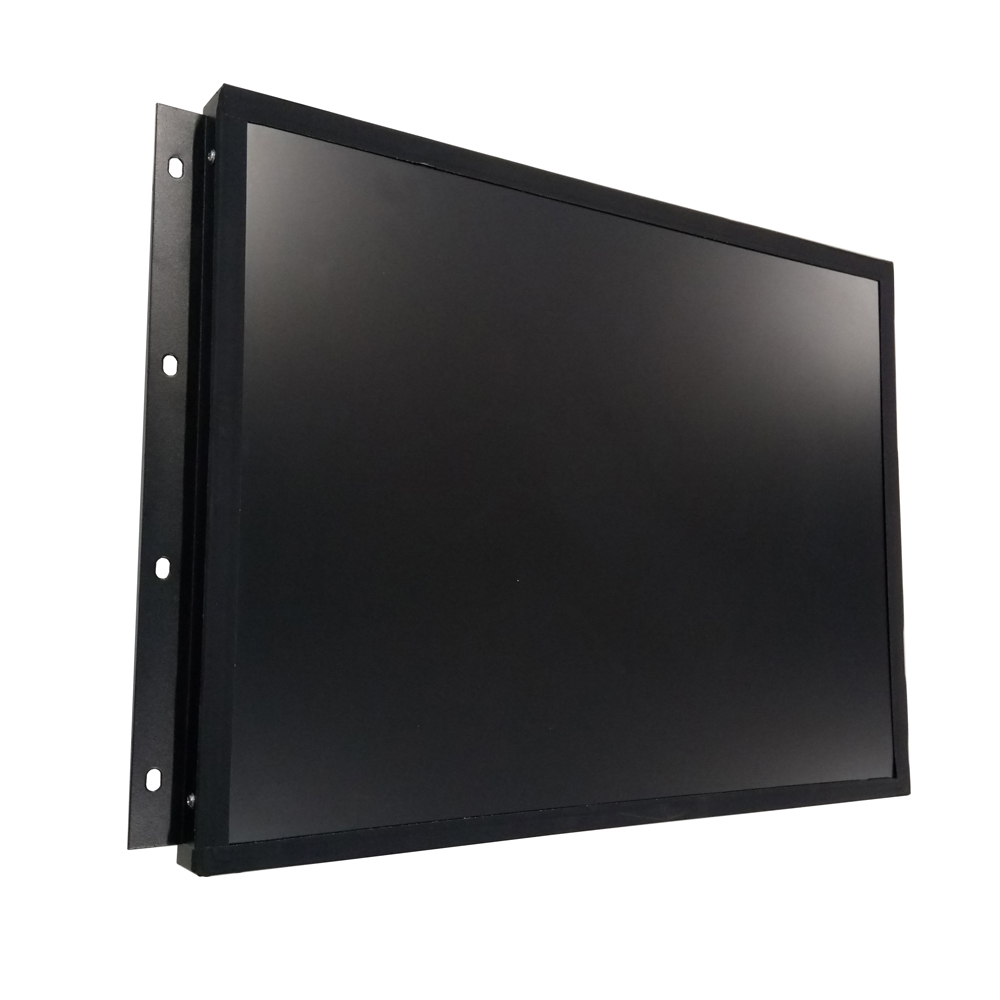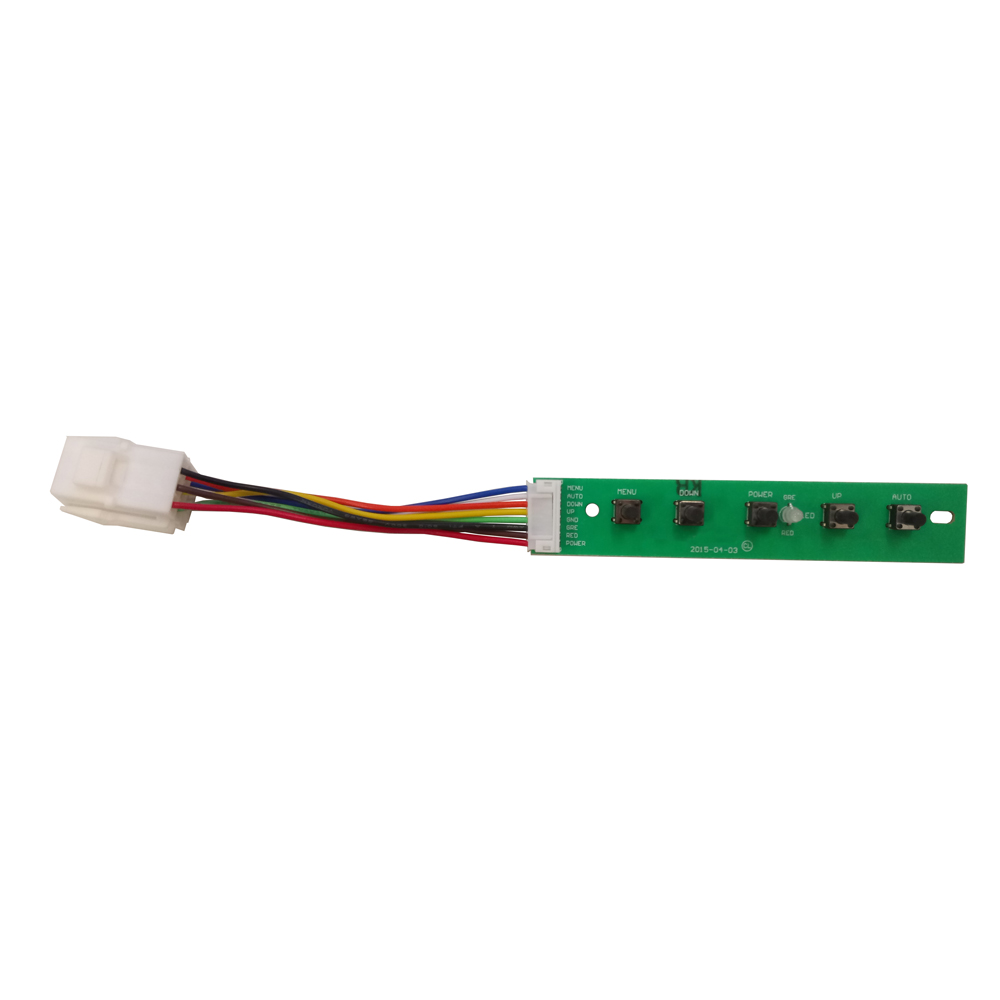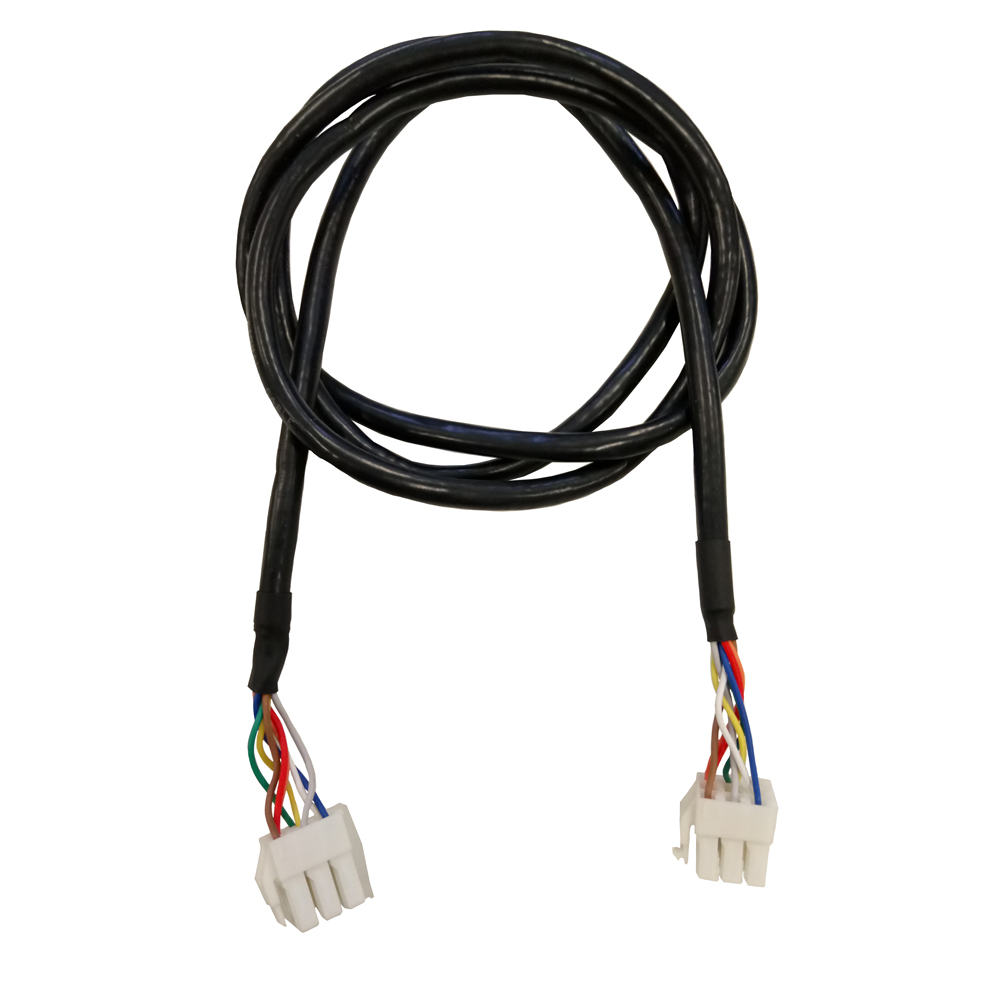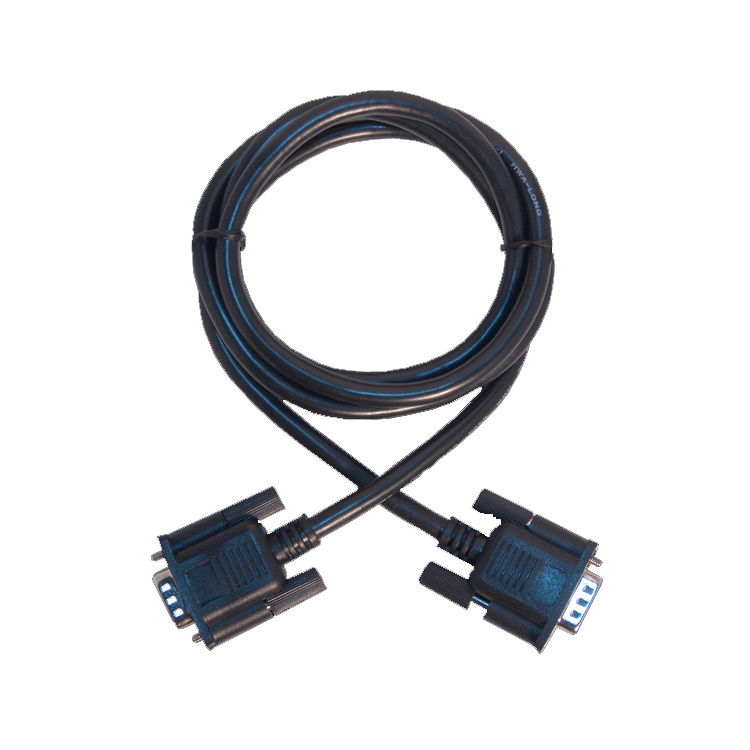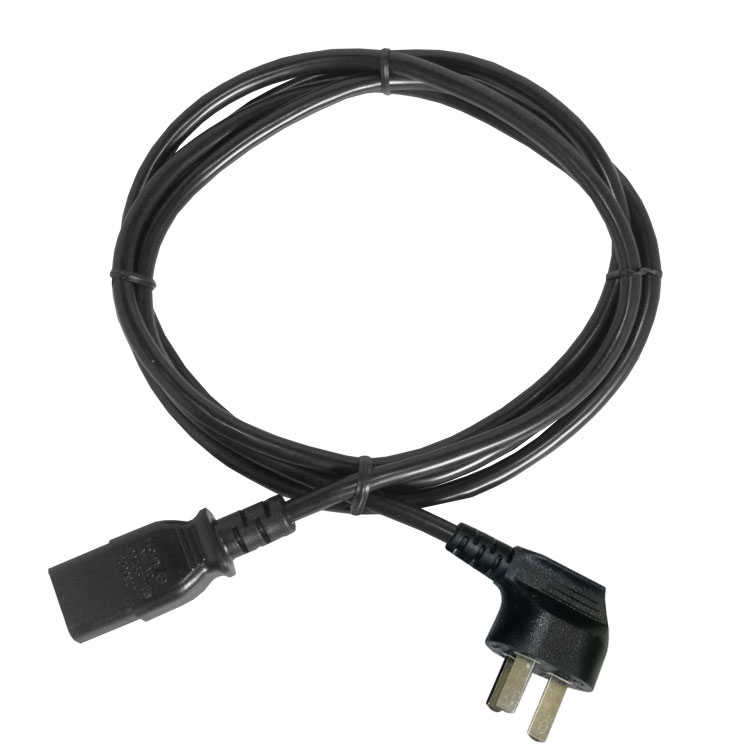 1.   9 pin Monitor Control Board Port   |   2.   HDMI Port   |   3.   Not Used   |   4.   VGA Port    |   5.   DC Power Connector 
Setup is super Easy!
Connect the VGA/HDMI to your game/PC/Console, connect the monitor to your power source, and using the monitor control board, go into the settings and make your adjustment to suit your cabinet/environment.
If you are connecting RGB from your Jamma harness you will need to use an adapter board or an RGBS to VGA cable for plug and play. You can consider this optional extra board below (our RGB Jamma Adapter PCB) which supports most current Jamma wiring harness video plug output.
Floating Control Board
(with 12cm cable)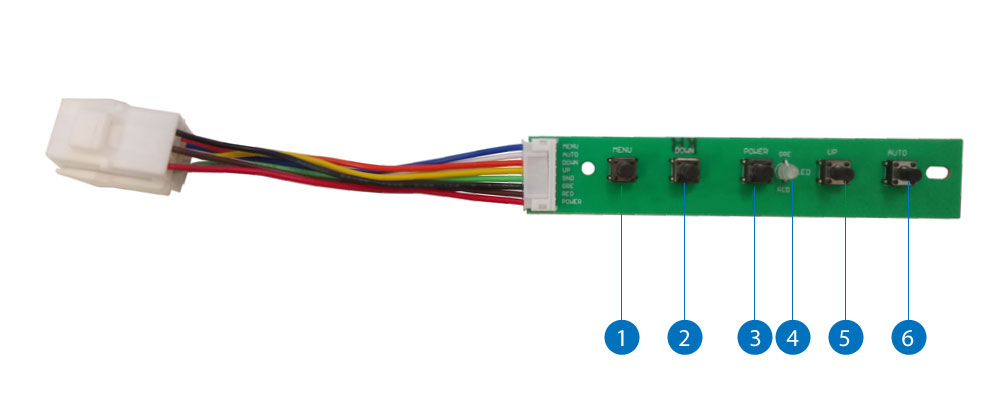 1.   Menu Button   |   2.   Navigation DOWN Button   |   3.   Power Button   |   4.   Power LED (Green/Red)    |   5.   Navigation UP Button    |   6.   Auto Button
Update the setting on your 20.1 Inch LCD Monitor in a pinch thanks to the separate control board! On the control board, press the 'menu' button to access a comprehensive OSD menu, scrolling 'up' & 'down' to highlight the display parameters. Select which input to activate on the screen and the aspect ratio to display in. Manually adjust the position and size of the image and fine-tune the visual quality and colour temperature to suit the environment. Or simply re-set the panel to factory defaults, to install and use in other display scenarios.
With the 1.6metre extension monitor control board harness, assembly the adjustment board anywhere in your machine. For bulk customers, we can customise your monitor board cable length up to 3 metres.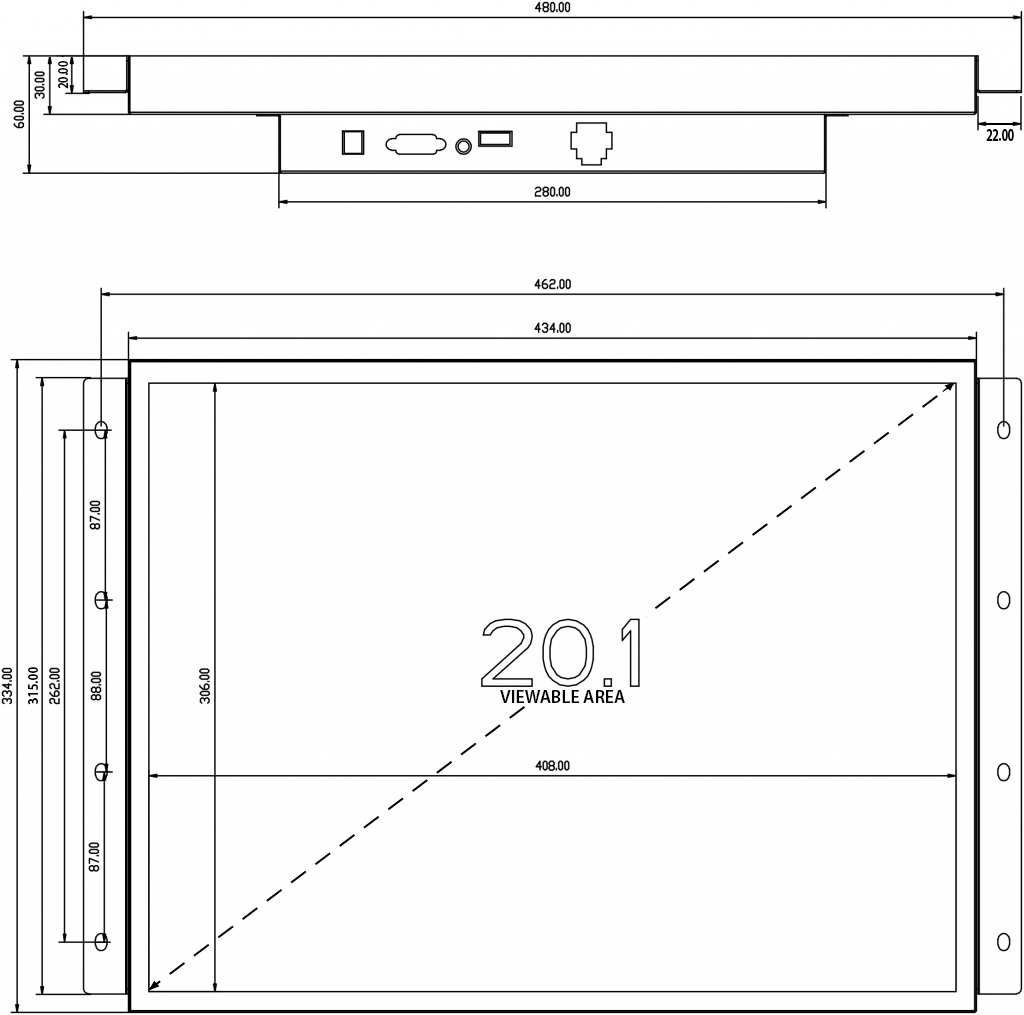 Viewing Area Dimensions
Height: 306mm (12.12")   |   Width: 408mm (16.14")  
Physical Dimensions
Height: 334mm (13.4")   |   Width: 480mm (19.3")   |   Depth: 60mm (2.4")   |   Weight: 5.20kg (11.46lb)
Bulk Buyer/ Become A Distributor
Looking to add LCD arcade monitors to your product range or part of your arcade machine production?  Contact our team and we will support you including correct cables/power adapters and other add-ons you might require. Minimum orders start at 10 units, with monitors available in either our China or Hong Kong warehouses.
Purchase From Distributor
Purchase from your local distributor or agent, who can also offer you local and independent advice and support.