Arcooda 2 Player Fish Machine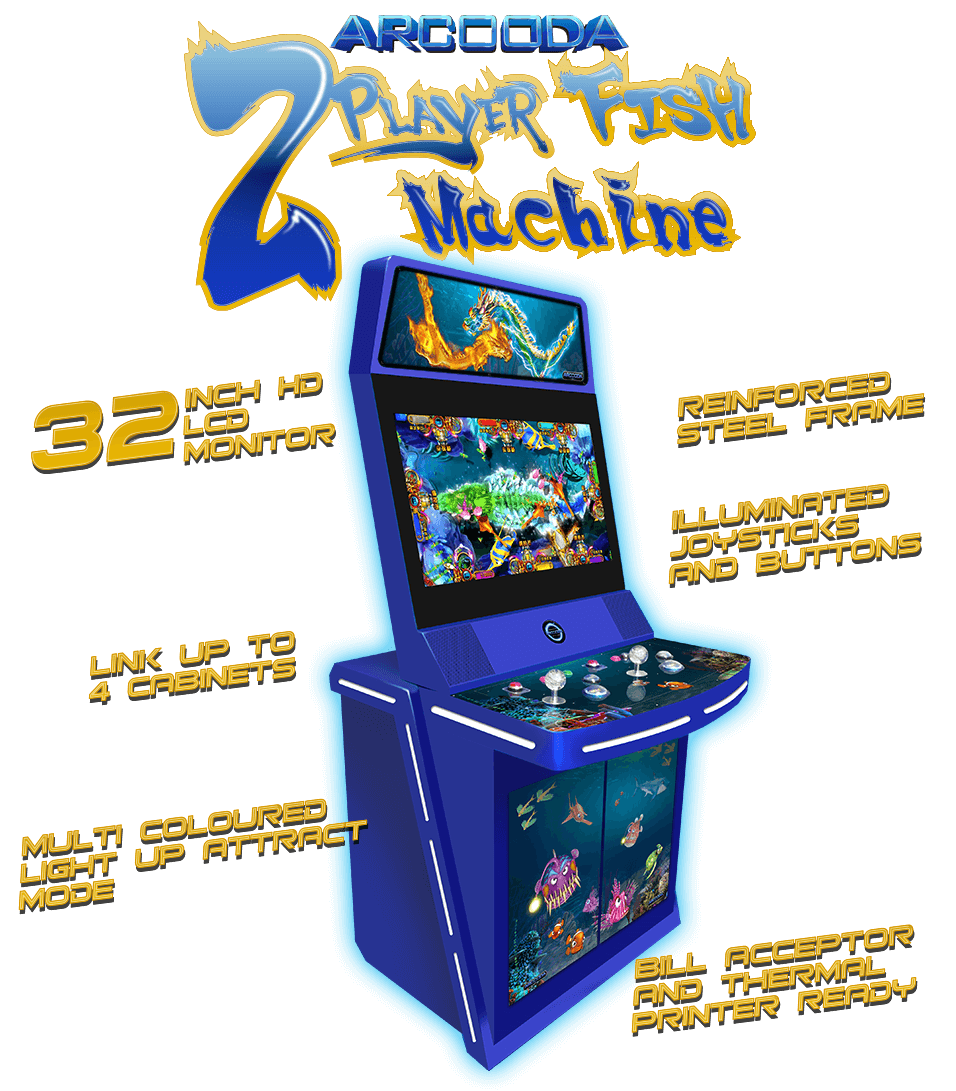 Our 2-player fish machine, is designed for all Acrooda fishing software, IGS and many other gameboards allowing to give you the Arcooda versatility that comes with everything we make. High quality joysticks, superb sounding subwoofers. You can link up to 4 other cabinets for the exciting experience you expect from Arcooda. All of this comes in a sleek cabinet with eye catching lights promised to keep everyone near the cabinet entertained.


The 2 Player Fish Machine Can Play Them All
The Arcooda 2 Player Fish Machine can be tailored to suit a wide range of games and configuration options. We have close relationships with hardware and software companies and can customise the fish machine to suit your venue. We also offer custom software options for a more profound impact on your market.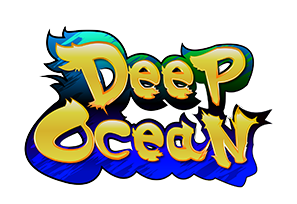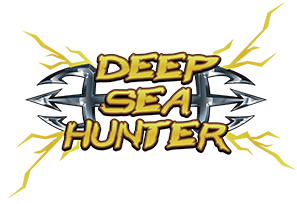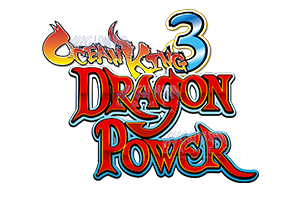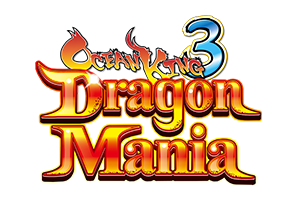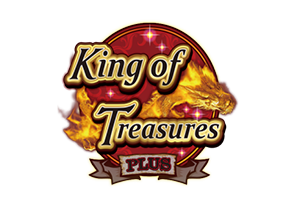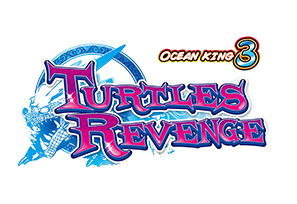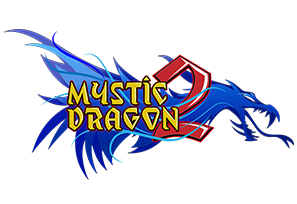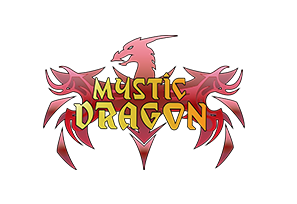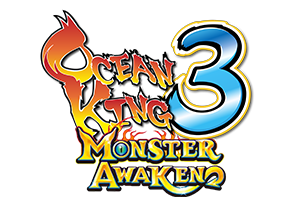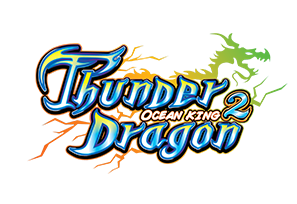 Easy Link Ups For 2-8 Players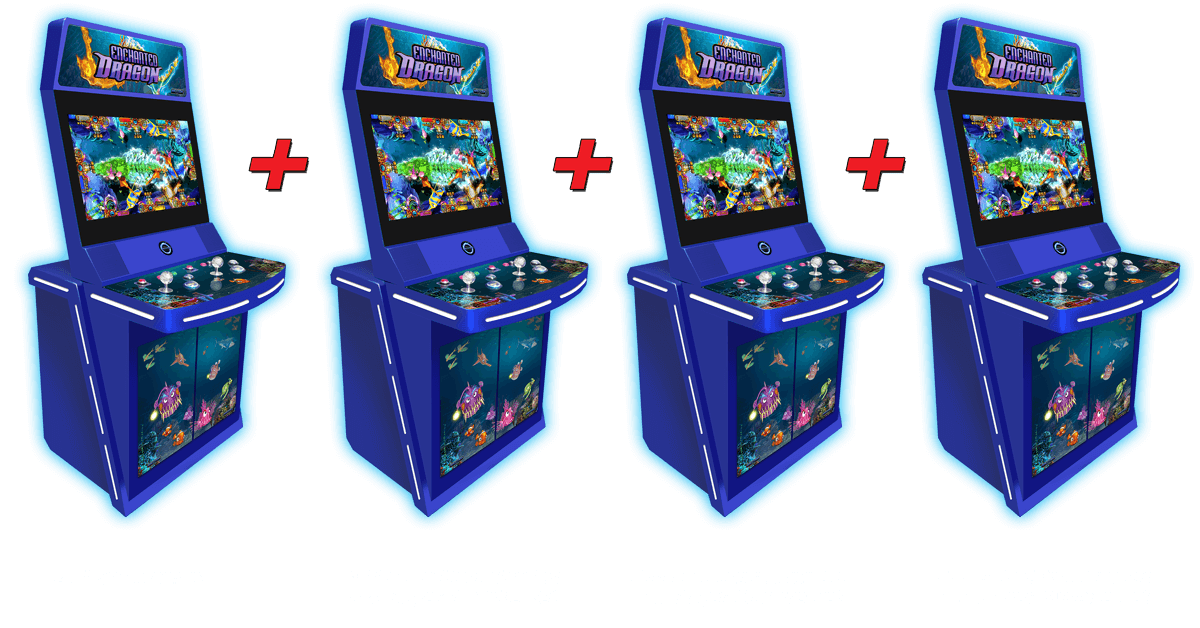 How the 2 Player Fish Machine Works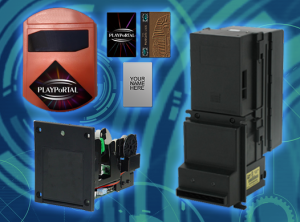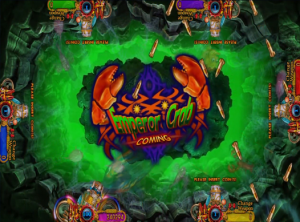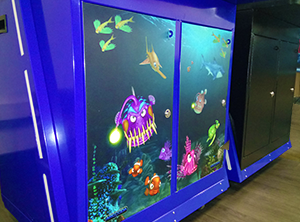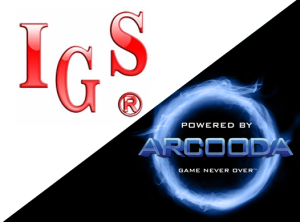 Supports Amusement and Gaming

Supports All Fish Gameboards

Interchangable Doors and Control Panels

Easily Upgradable to New Game Systems

The Arcooda 2 Player fish machine can be modified to suit a wide range of configuration options for both amusement and gaming venues. These configurations allow operators to choose the options that best suit their location for a more profound impact on their business. We offer key in / key out, coin in / hopper out, coin in / ticket out, bill acceptor / thermal printer, PlayPortal cashless card system and more.
The Arcooda 2 Player Fish Machine can accept a wide range of fish hunting and video redemption-style game boards, supporting all IGS and non-IGS games such as Ocean King series, King of Treasures series, Seafood Paradise series, Santa Treasure, and Mystic Dragon. We also offer custom software options for operators looking for a specialised and distinctive product in their venue.

The cabinet has been specially designed to ensure the machine can be easily updated for future games and configurations. All Arcooda 2 Player Fish Machines come with pre-cut panels for bill acceptors and thermal printers. This means operators can upgrade their machine with new parts without the need for extensive modification, wiring or technical expertise.
The Arcooda 2 Player Fish Machine is compatible with an extensive selection of video redemption games. The cabinet has been created to ensure it can be easily modified to suit new games. All internal components have a modular design and changing a game is as simple and disconnecting the old game and connecting the new game. Talk with our team on compatibility options.
[/su_row]
Send Inquiry
| | | |
| --- | --- | --- |
| | Please use the form below to send us your inquiry. | |
LEGAL NOTICE: Our sister company Highway Games was the first to distribute the IGS fish hunting series into the USA, Australia, and Europe. We are aware of unauthorised copied reproductions of these games being marketed as original IGS product or variations, especially from China market sellers. If you are unsure whether or not what you are buying is a copy product, please contact our sales team for assistance.