Game Wizard Mercury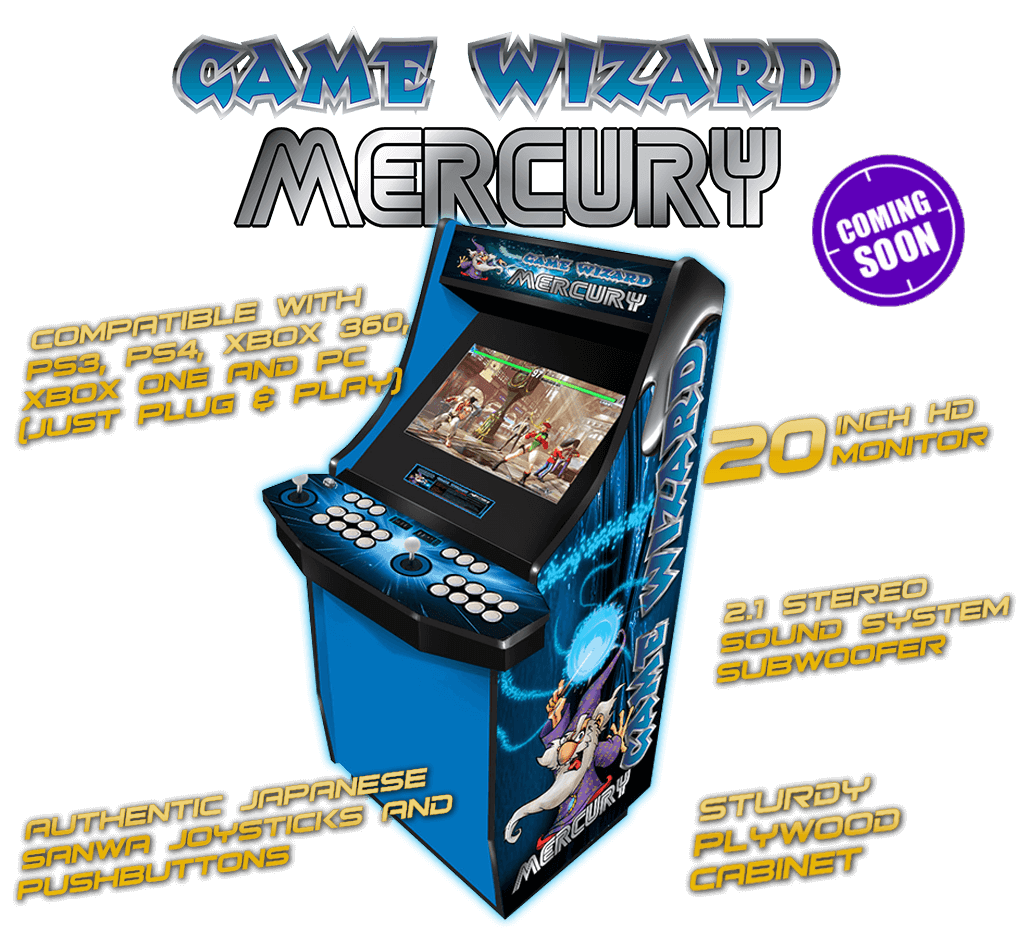 The Game Wizard Mercury is compact machine with the versatility you've come to expect from Arcooda. Enjoy you're favorite late model consoles, PC gaming and current arcade VGA combo boards.
The Mercury comes from the family of Game Wizard Machines from Arcooda. These Versatile machine can handle the way you play. Thanks to Arcooda's patent pending, simple plug and play hardware you can enjoy any of your favorite games on the 20 inch LCD screen

See the Game Wizard Mercury in Action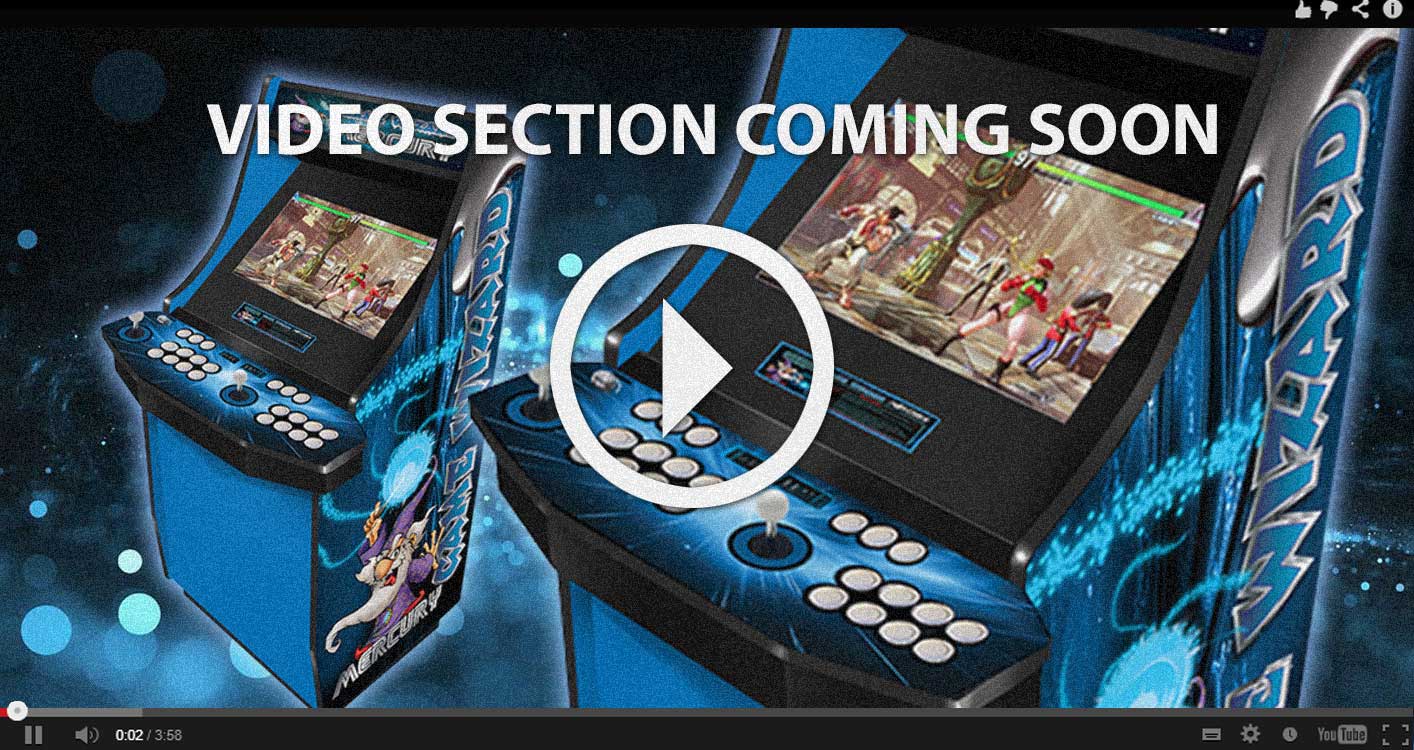 The Game Wizard Mercury is user friendly and modular in design. Players can switch between the gaming systems with ease and changing a game can be as simple as changing a disc or using your online gaming libraries.
How it Works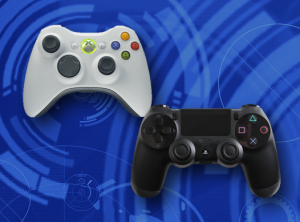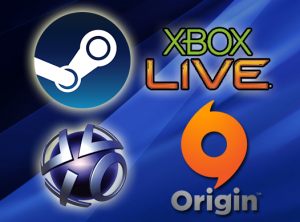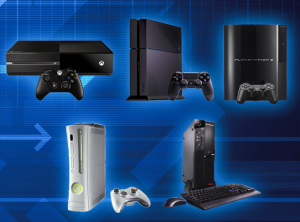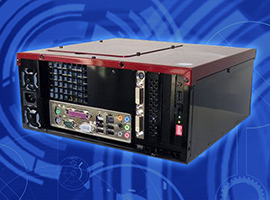 Play by Joystick, Controller and More
Play JAMMA and Current Arcade Gameboards
The Game Wizard Mercury allows players to choose how they want to play all their favourite games – using the specially designed arcade control panel with joystick and pushbutton controls, or by connecting an external console hand controller or keyboard and mouse using the USB ports built into the machine.
The Game Wizard Mercury supports PlayStation, Xbox, PC, arcade game boards and other late model consoles. For further gaming options connect to Steam, Xbox Live, PlayStation Network and Origin using personal accounts and an Ethernet connection. This is all plug and play – no extra modifications or wiring is necessary.

Users can connect their Xbox 360, Xbox One, PlayStation 3, PlayStation 4, Raspberry Pi and more to the Game Wizard Mercury and play their favourite video games on a commercial-grade arcade machine. Players can also connect their console hand controller to the USB ports built into the machine to play a wider variety of games. The machine will be continually updated and owners will receive firmware updates to upgrade the machine's compatibility to current consoles.
The Game Wizard Mercury is specially designed so users can easily install JAMMA, JVS and late model arcade game boards to the machine. Through the user-friendly modular design, players can easily swap over from console to arcade mode. No technical expertise, wiring or adapters needed.
Compare





Disclaimer: All product and company names are trademarks™ or registered® trademarks of their respective holders. Use of them does not imply any affiliation with or endorsement by them.