Lost Dragon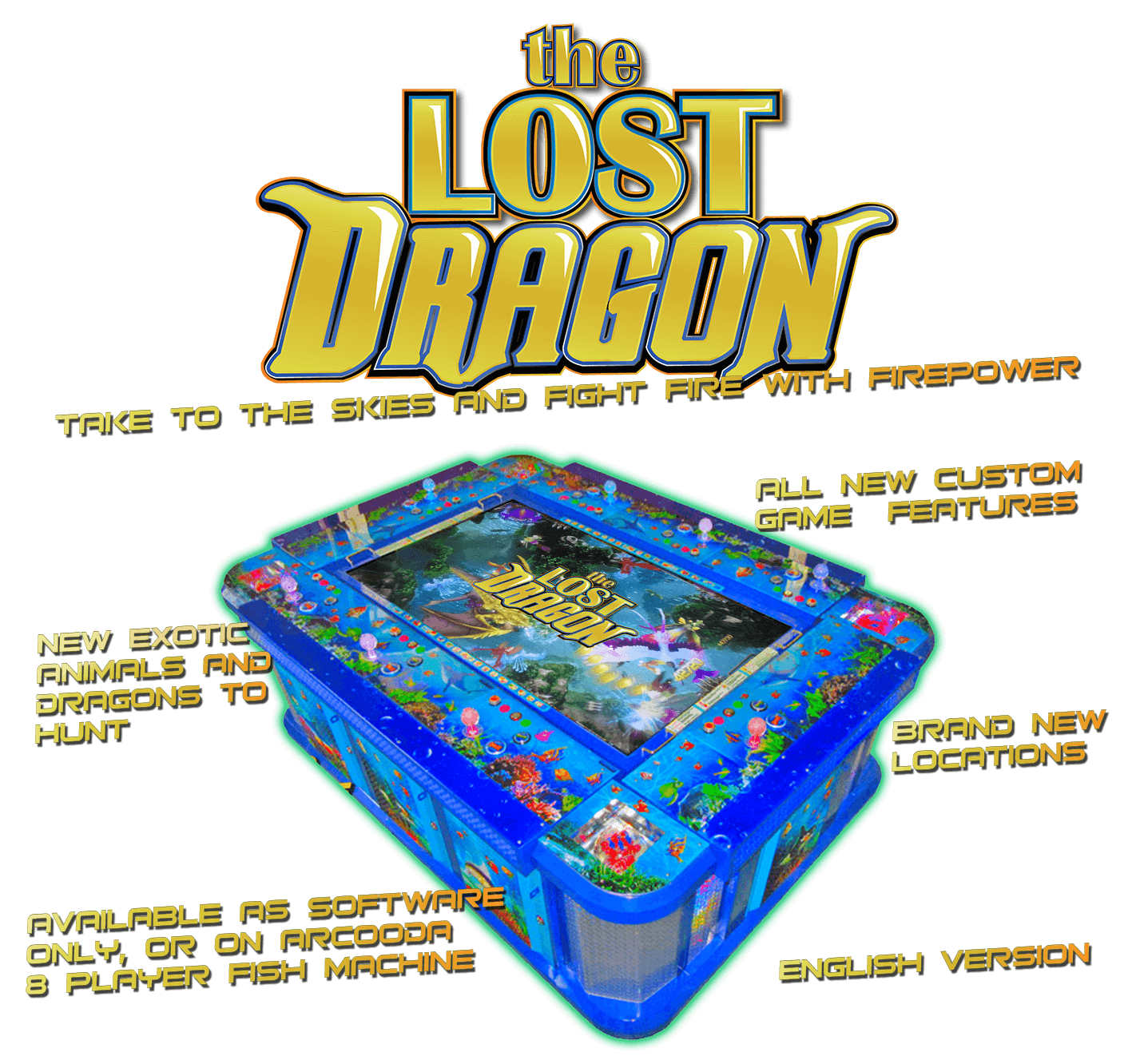 In The Lost Dragon, fish hunters emerge from the seas and battle dragons and birds over vibrant river and mountain scenery. Premium quality graphics in the game make the battlegrounds look realistic.
Some notable features of The Lost Dragon include: new exotic characters, new battle locations, custom game features and a great backing soundtrack.

How to Play
The aim of The Lost Dragon is for players to use their gun to shoot as many flying characters as possible before time ticks down.
Up to eight hunters can play The Lost Dragon at any one time.
Players increase their scores by the number of characters they shoot during the game. The various characters have different odds.
Features
[/su_row]
The main gameplay of The Lost Dragonis layered with features, plus special characters and weapons that can be used to help players increase their scores.
These are important to use as they give players a higher chance to earn more points and in turn, the potential to earn more winnings.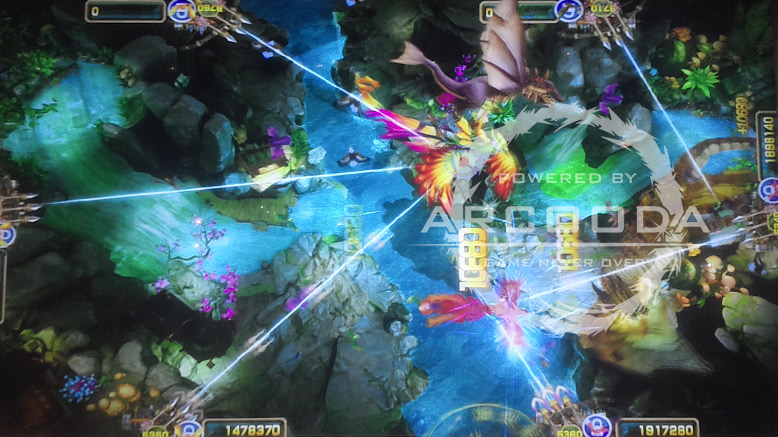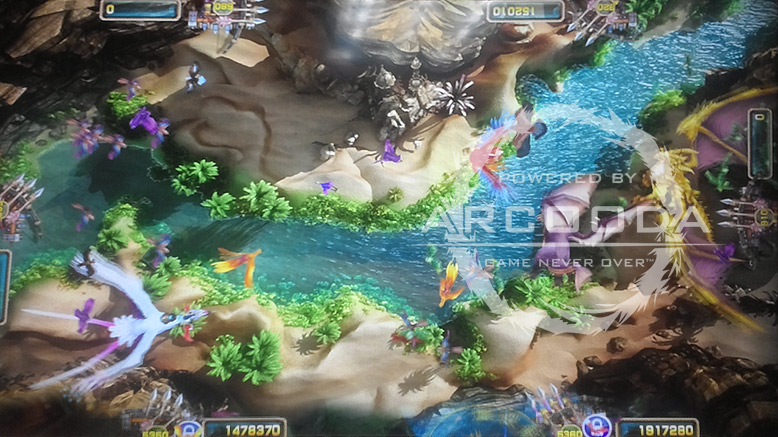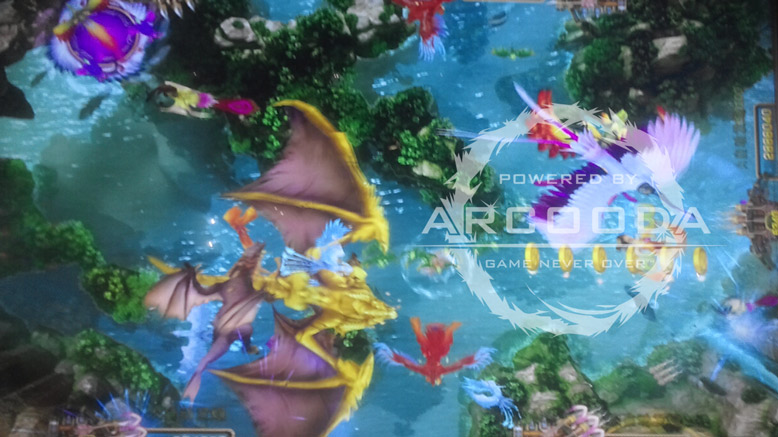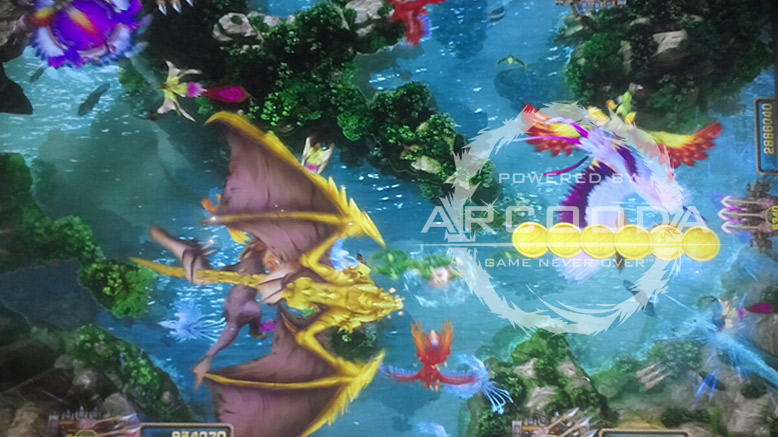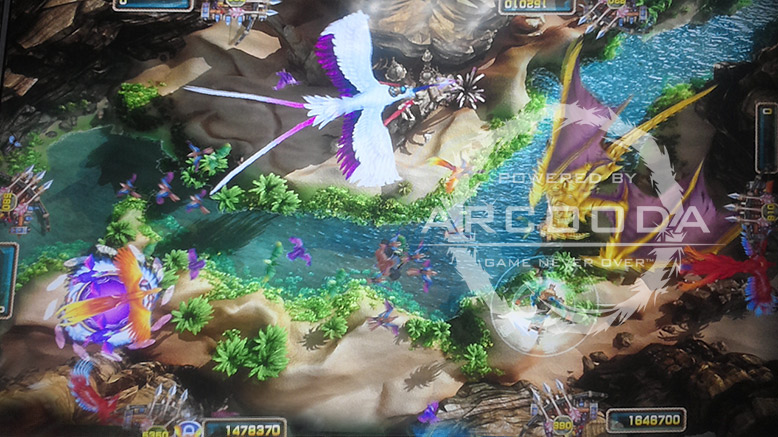 The Lost Dragon is available to buy on its own or can be shipped with Arcooda's six or eight-player fish machine.
Arcooda 8 Player Fish Cabinet dimensions: 163 W x 205 D x 98H (cms), 250 kgs
Arcooda 6 Player Fish Cabinet dimensions: 145 W x 194 D x 93 H (cms), 250 kgs
Sea freight (estimated arrival 35-45 days) and air cargo (7-14 days) is available for Arcooda's fish machines.
Configurations
Arcooda fish cabinets are available as:
– Key In/Key Out version machine
– Coin In/Coin Out
– Bill Acceptor/Thermal Printer
– Coin In/Ticket Redemption Out (for FEC and arcade centres)
– PlayPortal Cashless System
Send Inquiry
| | | |
| --- | --- | --- |
| | Please use the form below to send us your inquiry. | |