Timeshock Arcade Edition
Timeshock! – The Arcade Edition adds all new and unique features to popular video pinball game Pro Pinball: Timeshock! to create an authentic pinball experience that is playable on a full-sized cabinet.
Many new software features have been introduced to Timeshock! – The Arcade Edition, developed in partnership with Barnstorm Games, the team behind Pro Pinball: Timeshock! – Ultra Edition, including innovative video pinball cabinet support elements.
What Makes Timeshock! – The Arcade Edition Unique
Timeshock! – The Arcade Edition is an advanced and integrated video pinball cabinet version of the renowned Pro Pinball: Timeshock! video game.

Timeshock! – The Arcade Edition's software is designed with full cabinet support in mind. The arcade edition offers advanced gameplay experience, which will include:
► Full three-screen plus touchscreen support (multi backglass display, multi-colour DMD)
► Pinball coils, shaker motors and lighting circuit – all customised to work with the gameplay software
► New gameplay features
► Tournament play capabilities complete with prizes
Play a Piece of Video Pinball History
Timeshock! is considered one of the pioneer video pinball tables, and has a rich history.
It is reviewed as one of the best video pinball tables ever made.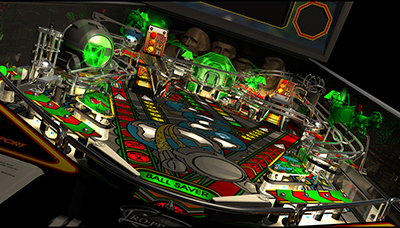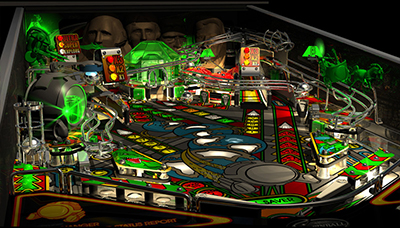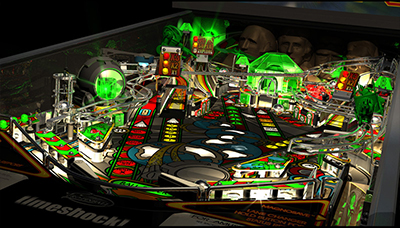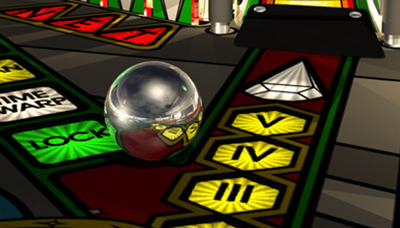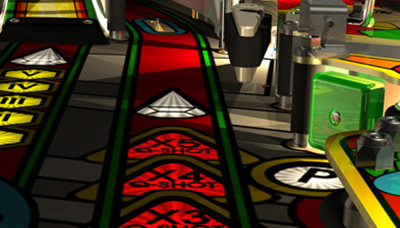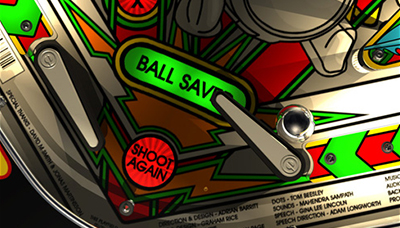 Timeshock Arcade Edtion is Available Exclusively on Arcooda Arcade Products
[/su_row]
Timeshock! – The Arcade Edition is available exclusively on the following products:
Arcooda Video Pinball
Arcooda Video Pinball is the world's first full-sized touchscreen video pinball machine. It is made with real pinball parts for an authentic pinball experience, and offers advanced features such as interchangeable control panels.
Touch Wizard
The Touch Wizard offers incredible flexibility in entertainment. Enjoy all the benefits of Google's Play store by downloading your favourite Android games, social media and music apps for the widest range of fun on a commercial-grade desktop arcade machine.
Game Wizard For Android
Game Wizard for Android is a multi-platform gaming machine that provides endless entertainment options. Users can simply connect to their Google account and start downloading their favourite games and apps from Google's Play store onto the machine.
Timeshock Arcade Edition Timeshock Arcade Edition Timeshock Arcade Edition Timeshock Arcade Edition Timeshock Arcade Edition Timeshock Arcade Edition Timeshock Arcade Edition Timeshock Arcade Edition Timeshock Arcade Edition
Send Inquiry
| | | |
| --- | --- | --- |
| | Please use the form below to send us your inquiry. | |