Arcade Monitors
Our range of Arcade monitors are specifically designed for arcade and amusement machines. We understand arcade operations, and why all our arcade monitors are designed for the most simplest installation process.
When installing our arcade monitors, all LCD panels are encased in steel frames with no exposure to components, come with easy to mount brackets, include cables and multi-voltage inputs, and have separate arcade monitor control boards allowing you to adjust the monitor screen from anywhere in your machine.
Arcooda offers you more options - why be limited to just one type of input or resolution when our arcade monitors offer both VGA and HDMI inputs, and a range on input frequencies some starting at 15kHz Jamma standard resolution and up to 4K gaming. You arcade cabinets can be as flexible as you are with your game/video board selection.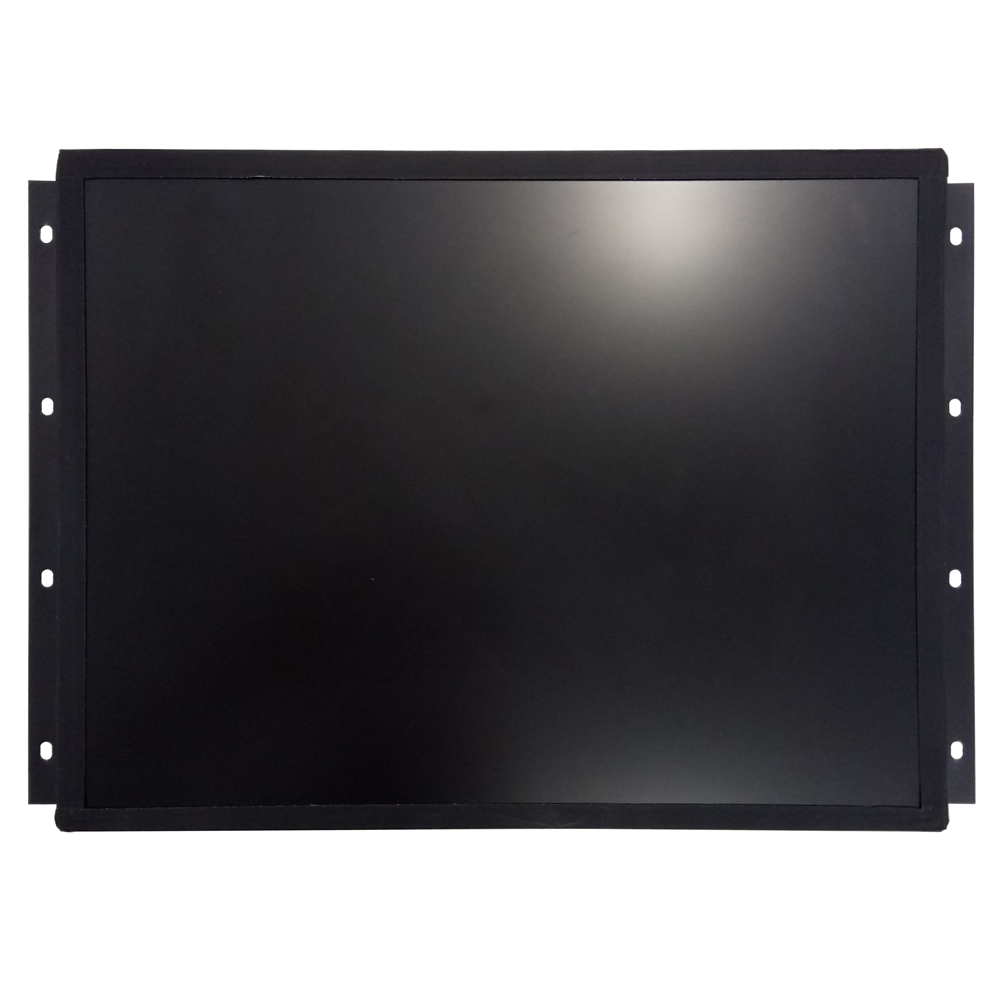 Model #17750
Model #19019